We all have the inner power to solve problems. Problem solving is often resolved through the critical thinking process. The mind must take action however to solve these problems and must have some encouragement from you. By developing the critical thinking skills, one can cutback on time spent in solving problems.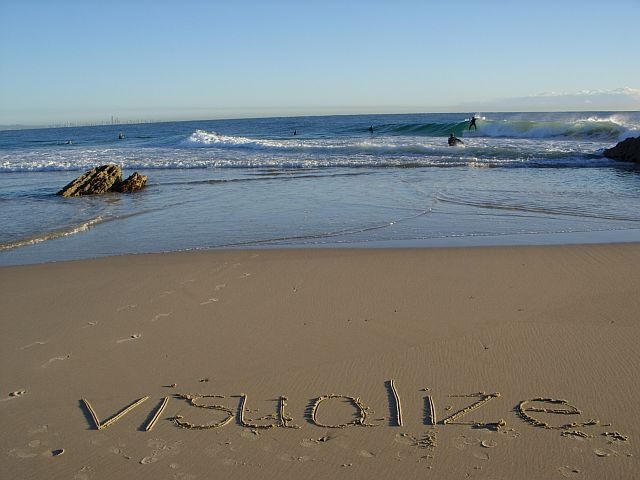 The mind struggles when you fail to develop such skills. A developed critical thinker does not always go through the seven-step program that the mind goes through to find answers to solve problems. Instead, the critical developed mind will naturally find solutions to solve problems in fewer steps.
The mind goes through seven actions that help one to take charge of his or her life. The mind has a collective body of language and mechanics that helps us to better understand our problems. For instance, one can use knowledge to focus on finding conclusions to answer various questions. The mind helps us by allowing one to examine the cause and effects. Making a connection to cause and effect often helps one stay focused and in charge of his or her life.
Throughout this development process, one cultivates a broader viewpoint. The process builds self-assurance and awareness. During the self-development process, one can become skilful at self-evaluation where significant deliberation is given to each question. We all face many problems each day. We have the challenges from daily living, whereas sometimes it is difficult to manage our tasks because of overloads of stress. Sometimes we go through unexpected changes that seem to make the problems worse. The problems should help us to see that we need to find solutions by using one's critical skills. When one does not use critical thinking skills to solve problems, they complications usually get worse. When one follows the steps of critical thinking, it helps them to find the best solutions for solving problems.
We can use imagination to create plans for solving problems. Using visualizations one can increase the volume of potential solutions. The mind will generate these options, break them down and help you to analyze the best way to solve the problems.
The first step is to classify the problem. Once you identify with the problem, you can visualize spotting the facts. Use your recall skills to discover details that help you put the problem in order. Try to define your problem precisely while you focus on the cause. Do not focus on the effect at this point. Often we must state the problem.
For instance, if someone is hungry you could give them some food, or you could teach that person skills to help them get their own food. One might that hunger is the real problem here, but if you use your critical thinking skills you will see that this person's real problem is, is that he or she lacks knowledge. Thus, obviously this one is underdeveloped. Moreover, he or she has not cultivated skills that help him or her earn enough income to survive.
Developing your critical thinking abilities is essential. Try to visualize in your mind what it takes to develop your critical thinking skills. What essential steps and structure should you follow to build effective critical thinking skills? Did you know that most of the people in the world with unrelenting problems haven not found their purpose in life. This means the first step is to encourage your mind to find a purpose. The purpose allows the mind to use relevant question asking processes to find solutions. You get a richer meaning when you find your purpose. Learn some other steps in problem solving by using the critical mind in order.